Protect Your Most Valuable Assets
For many of us our home or business property is our single largest investment. Pressure Wash My Property takes pride in helping people just like you protect their physical property from early aging and loss of value commonly caused by buildup of mildew, pollens, and other common contaminants. Over time as this debris remains on the surface of your home or business's exterior features deep discolorations and stains will begin to set in. Without proper cleaning from a pressure washing professional these discolorations can prematurely lead to costly repairs and loss of value from resulting damages.
For more information on how we could help your individual property, please see the additional information below.
Your home is likely your biggest investment...
Pressure Wash Your Home Regularly to Keep It Looking It's BEST!
Let us help you keep all the mildew to a minimum, with a combination of applications from pressure washing to soft washing to ensure your property stays looking its best. From home washing packages to roof cleaning, from gutter brightening to fence rejuvenation, if the exterior of your home needs cleaning Pressure Wash My Property is the answer!
We Can INCREASE Your Curb APPEAL!
Enter Your Info For your FREE Estimate!
Why Power Washing Your Home or Business Regularly Is Important...
Our Pressure Washing Service
Why Pressure Wash My Property is able to offer great prices, multi property discounts, and group rates?
Like any specialty contractor, having the right equipment for the job is absolutely crucial in the pressure washing industry. Like anything in life, time is money, with that being said, having the right pressure washing equipment to do the jobs thoroughly and efficiently makes all the difference. Pressure Wash My Property has taken the extra time and money to put together one of the best pressure washing trucks in the local market. This in turn helps us be more efficient in the field, which then reflects on the price savings we are able to pass on to the customers.
Our large area surface cleaner will pressure wash 48 inches at a time, while our smaller surface cleaner will cover 24 inches at a time. This allows us to be able to clean large amounts of concrete surfaces much faster than your average guy from the neighborhood. This also gives us the ability to offer better rates to our customers.
We also offer multi property rates to home owners in the rental industry as well as commercial property management companies. With any industry, when a customer finds a contractor or a service provider that they're satisfied with the results from, they tend to keep using them at other locations and telling their other friends who to call when they're in need of your services.
Sign up with a neighbor or neighbors and you'll each save a little more for making our life a little easier.
Pressure Wash My Property Proudly Serves the Following Cities:
Houston, Liberty, Cypress, Roman Forest, Crosby, Porter, Woodbranch, Patton Village, Huffman, Conroe, New Caney, Kingwood, Atascocita, Magnolia, The Woodlands, Humble, Montgomery, Spring, Tomball, along with other neighboring communities.
Top-Rated Pressure Washing Service in Houston, TX
Let Pressure Wash My Property help you keep all the mildew and discolorations to a minimum! Our technicians have been equipped with industry leading equipment, as well as trained in a variety of cleaning techniques. Our attention to detail ensures customers of our Houston power wash, soft washing, and even roof cleaning services enjoy cleaner, safer, and improved curb-side appeal of their property! Find our more about our residential power washing services in the Houston, Texas area here.
The same attention to detail that helps you maintain a successful business operation inside your doors should also extend outside your doors to include your customer's first impression. With first impressions being a contributing factor in the overall customer experience, maintaining a clean exterior to your business is crucial! Our team utilizes a variety of cleaning techniques to ensure that your business's exterior surfaces are clean and aesthetically pleasing, and looking its best! Whether you need your commercial building pressure washed, surface cleaning of high traffic areas, or parking garage power washing, our team is ready to help clean your business today! Follow this link to find out more about our commercial pressure washing services in Houston, Tx.
Our Industry Leading Cleaning Techniques
Selecting The Right Cleaning Process
Every property has unique requirements when it comes to the exterior cleaning. Depending on the material composition of the surfaces to be cleaned, along with the level of discolorations and contaminants, our technicians will ensure your property is with the appropriate cleaning technique.
Soft-Washing vs Pressure Washing
Depending on the sensitivity of the surface we are cleaning, our cleaning technique may vary from soft-washing to pressure washing. Read more about our Houston power washing services here.
Power Washing With Hot vs Cold Water
Removing heavily stained areas on flat surfaces achieve best results by using hot water to assist in the cleaning process. Read more about our cleaning process here.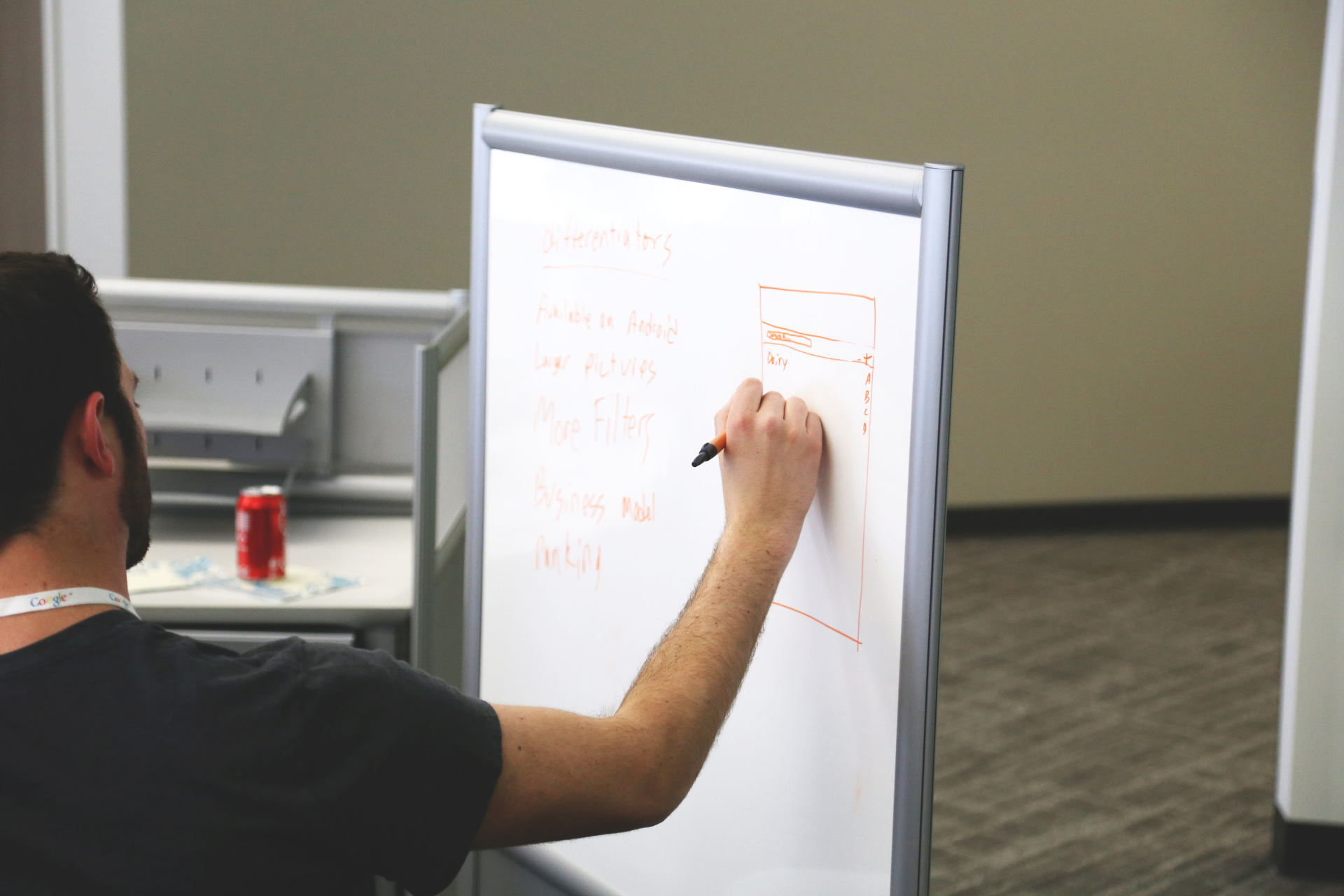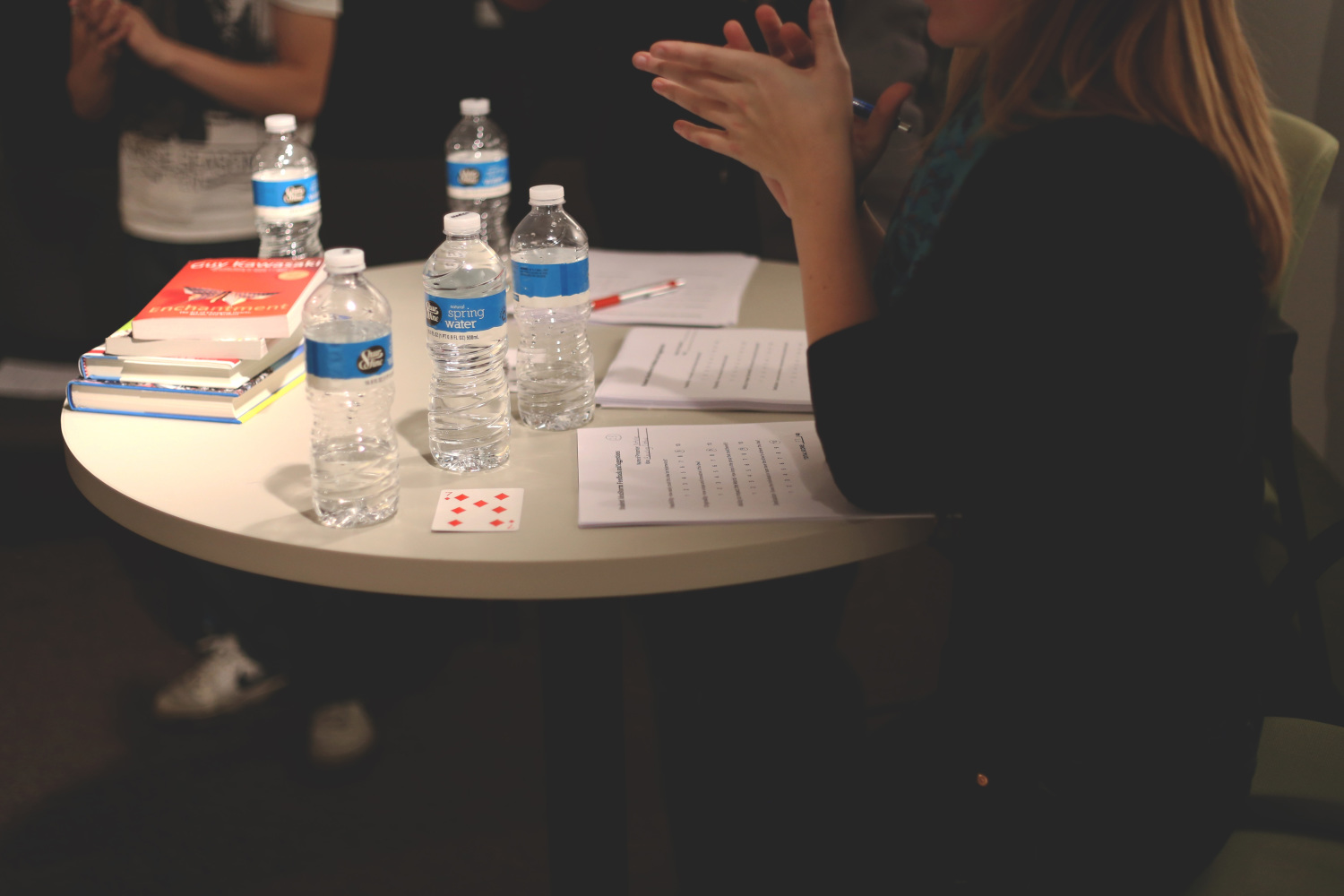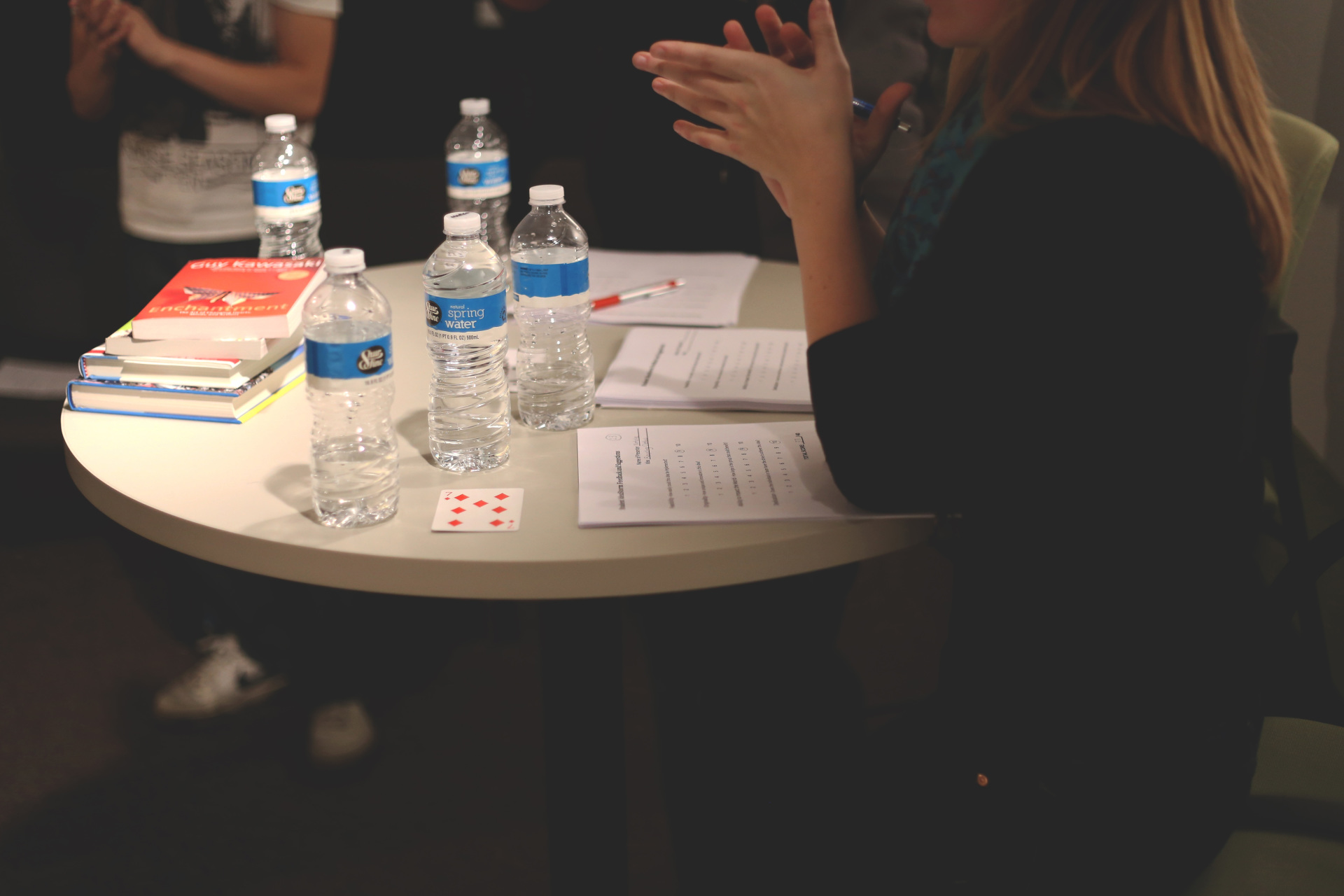 Professional Quality Exterior Cleaning
Return the curbside appeal to your home or business with our professional power washing services. From driveways to shopping centers, we can help return the aesthetically pleasing clean!
Top-Rated Houston Pressure Washing Services
We stand by our exterior cleaning services, ensuring your property looks more aesthetically pleasing when we leave!
Unrivaled Power Washing Deals
We offer a variety of ways to save on your next pressure or soft washing service! Find out how easy it is to improve the curbside appeal, contact us today!
Why Choose Pressure Wash My Property
Our technicians are equipped with industry leading equipment after undergoing our extensive training process. When it comes to your exterior cleaning needs, it is important to understand which cleaning technique to utilize for best results. As a result, our pressure washing services provide our customers with a exterior cleaning that improves their property's curbside appeal!